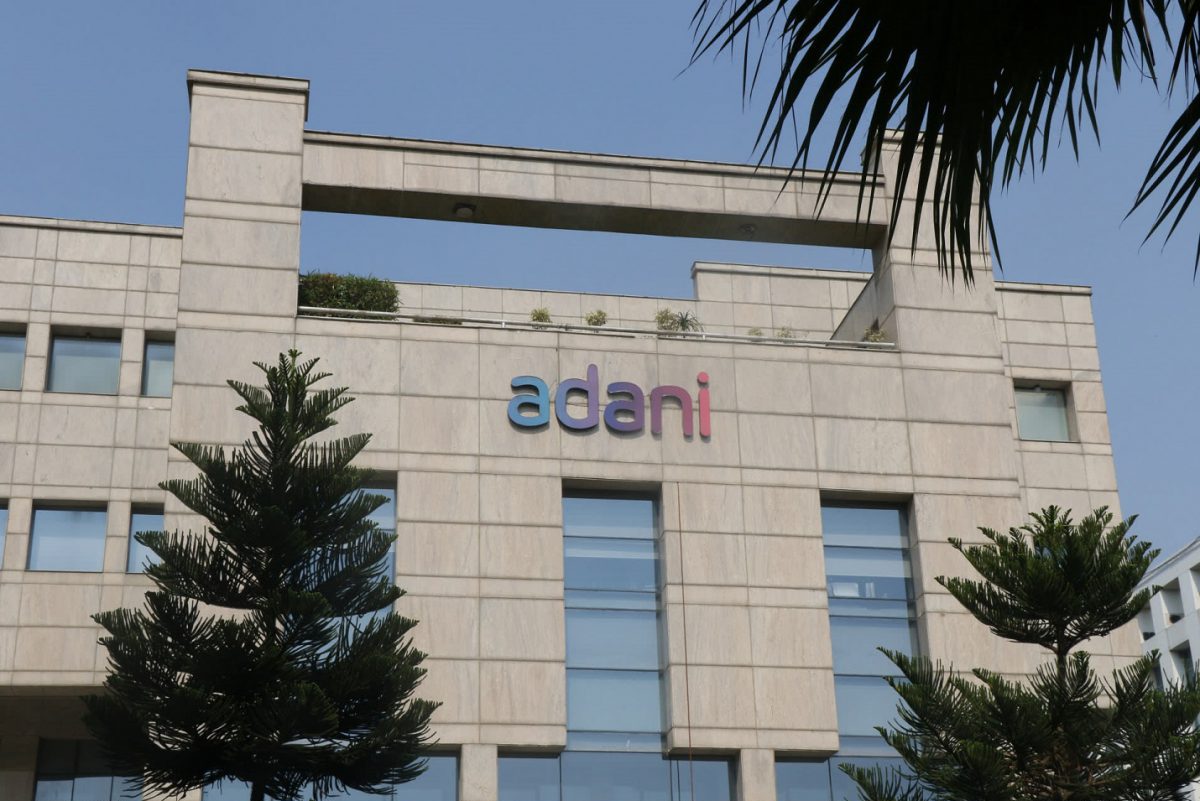 Adani Group, a multinational conglomerate company headquartered in Ahmedabad, has announced its plans to invest in the renewable energy segment for over ten years ahead. $20bn will be allocated for energy generation renewal, component manufacturing, transmission, and distribution.
More than 4.9GW capacity of operational renewable energy generation and around 5.1GW development capacity are used by the company. The company also mentioned having a confirmed pipeline of more than 9.7GW and is likely to win another 4.5GW of capacity in agreements. The group tries to triple its capacity by 2025 accompanied by the plans to produce green hydrogen power and to achieve net-zero operations at its base.
Adani, as quoted by The Press Trust of India, said that the company has already become the world's largest solar power player today. They have done this in only two years and the renewable portfolio has met their main target of 25GW for the next four years. He also stated that no business in the world can match Adani Group in terms of developing a renewable energy portfolio.
The statement by the Adani Group comes just weeks after India's wealthiest man, Mukesh Ambani, declared a three-year investment of USD 10 billion in sustainable power and hydrogen fuel.
Many have interpreted the petrochemical czar's statement on June 24 as a direct competition to Adani, the country's second-richest man, who has long been active in the renewable sector.
The company would also extend into adjacent industries and open new enterprises. It will build significant operational experience in each of its companies before expanding organically and through acquisitions.