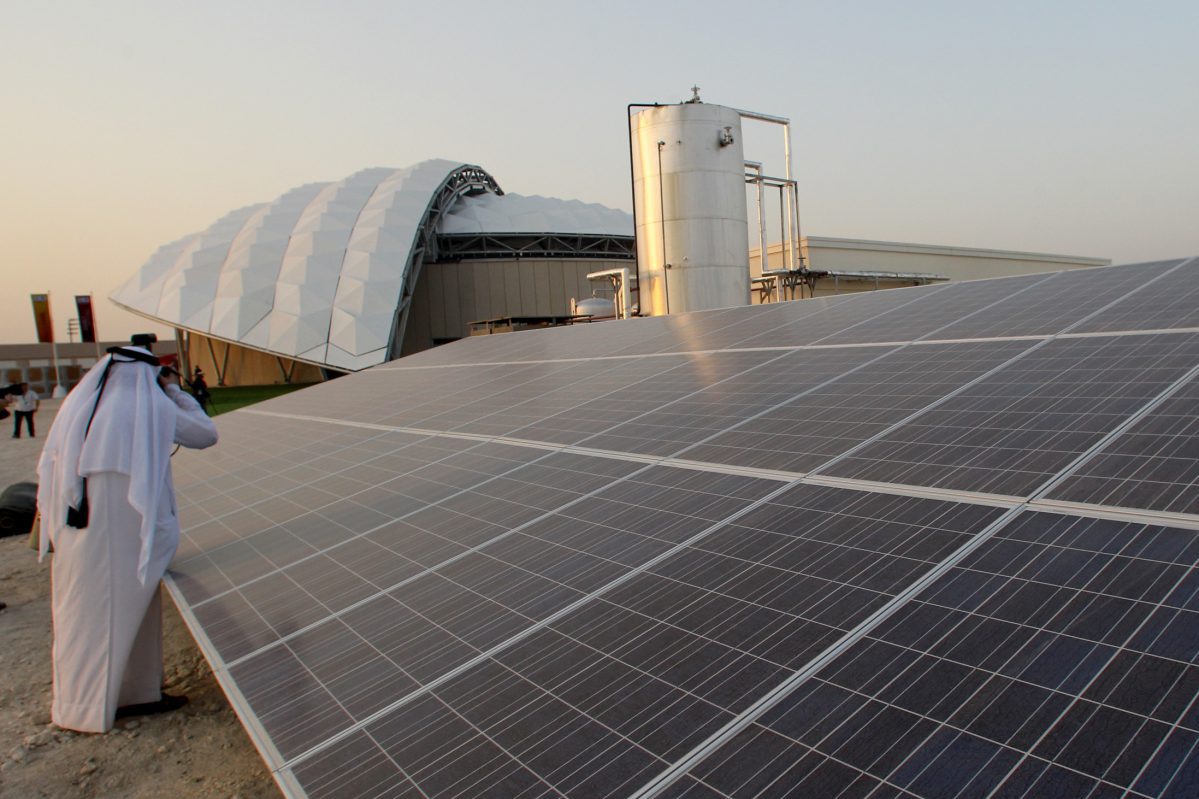 Oil demand may begin to decline in the coming years. Furthermore, fossil fuel supplies will not remain forever. As a result, one of the world's major producers is following a worldwide trend of changing power sources.
This April, Saudi Arabia announced that it has linked to the grid a 300-megawatt photovoltaic plant. It reported that contracts have just been finalized for the installation of seven solar power facilities, producing a combined capacity of about 3.7 gigawatts.
One of the power acquisition deals puts the price of solar energy at only $10.4 per megawatt. This is an unprecedented level in the industry, and it has been dubbed the world's lowest price for solar energy.
ACWA Power (a local solar business) and its partners decided to sell power generated by a planned 600-megawatt solar plant for just $10.4 per megawatt.
The details on the seven transactions, totaling 3.7 gigawatts, were released when authorities opened the 300-megawatt Sakaka solar energy complex.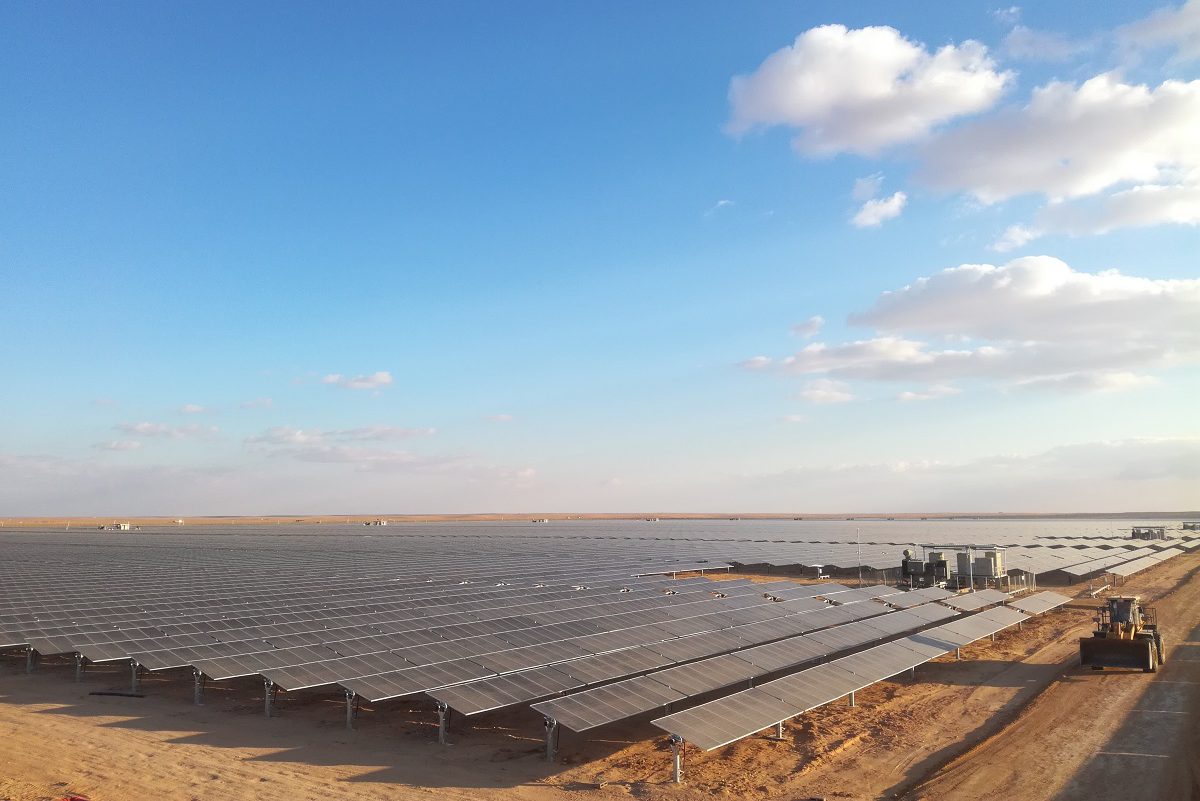 This project is the empire's first utility-scale green energy initiative. Saudi Arabia currently has less than one gigawatt of capability for providing clean electricity.
The most recent transaction, at $320 million, was approved in 2018 at what was then the world's cheapest rate. ACWA Power now owns 70% of the proposed solar array, with Al Gihaz Holding retaining the other 30%.
Contracts were signed with five consortia, wherein ACWA Power collaborated with 12 local and foreign companies. In addition, the Public Investment Fund retains ownership of approximately half of the utility.
The projects were decided upon as part of Saudi Arabia's Vision 2030 initiative. The nation is developing an investment strategy to diversify away from oil.
According to Minister of Energy Abdulaziz bin Salman, the kingdom would soon be implementing 5 to 7 gigawatts of solar power generation each year. And, ideally, by the end of the decade, the solar energy strategy will have achieved a 50% contribution in renewable electricity generation.
The largest of the seven projects will be the Sudair solar plant. The location is around 130 kilometers from Riyadh. This would also make it one of the world's largest solar power facilities.