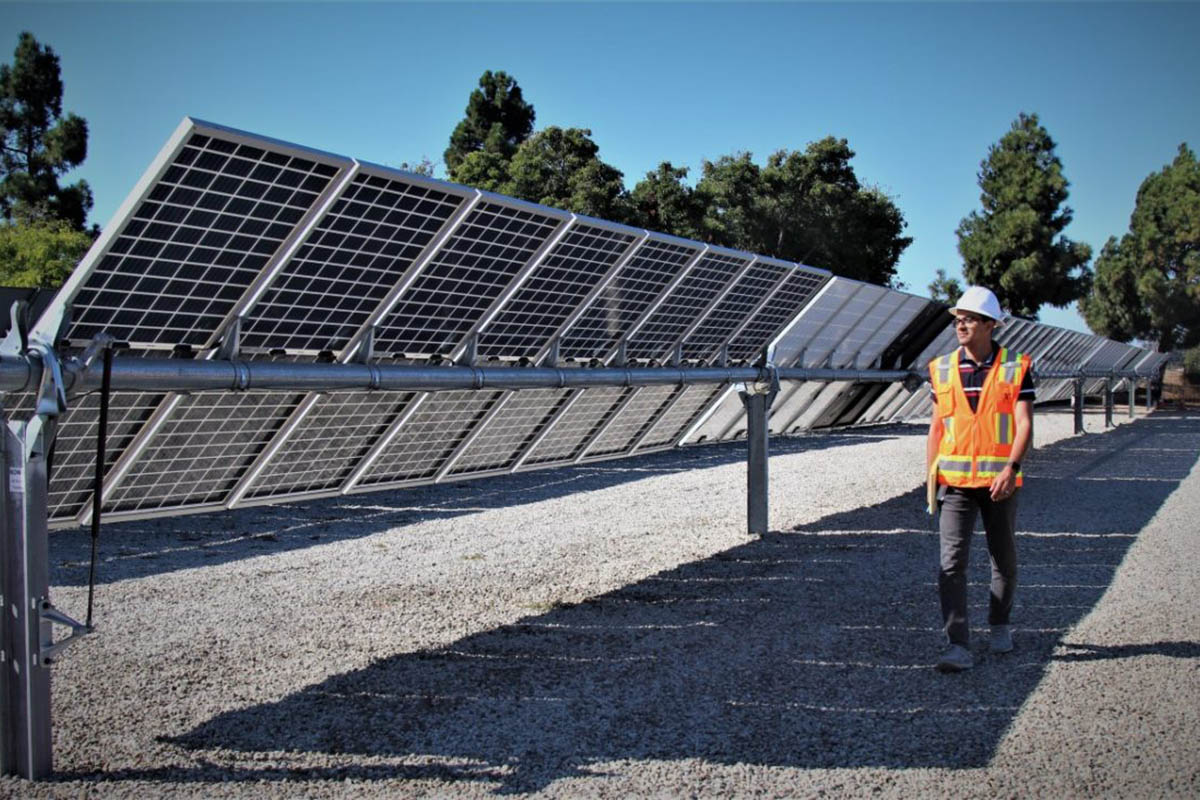 Neoen is a French renewable energy firm based in Paris. It has solar and wind farms in 13 countries across four continents that it owns and operates.
Recently, Noen announced that The Kaban Green Power Hub, a project designed to create clean, inexpensive energy which enhances the power network in Far North Queensland, has reached financial closure.
The project includes a 157 MW wind farm at Ravenshoe, as well as a 320 km upgrading of the North Queensland transmission line.
The project was financed by a consortium of five lenders. Neoen owns the wind farm, which has 28 Vestas-supplied wind turbines. Vestas also serves as the project's contractor. The site location is presently under development, and it is estimated to take almost around 2 years to finish.
A 15-year capacity purchase agreement (CPA) for 100 percent of the energy generated with Clean Co, Queensland's publicly owned renewable energy business, underpins the project. It will provide reasonably cost power, helping the Queensland government meet its goal of 50% sustainable power by 2030.
Over 250 construction jobs are projected to be created in Far North Queensland as a result of the investment, with 50 employees already on the job. Once finished, the asset will provide 457 gigawatt-hour per year of inexpensive clean energy, enough to power 100 000 Queensland homes, more than enough for every dwelling in Cairns, due to the region's strong wind supply.