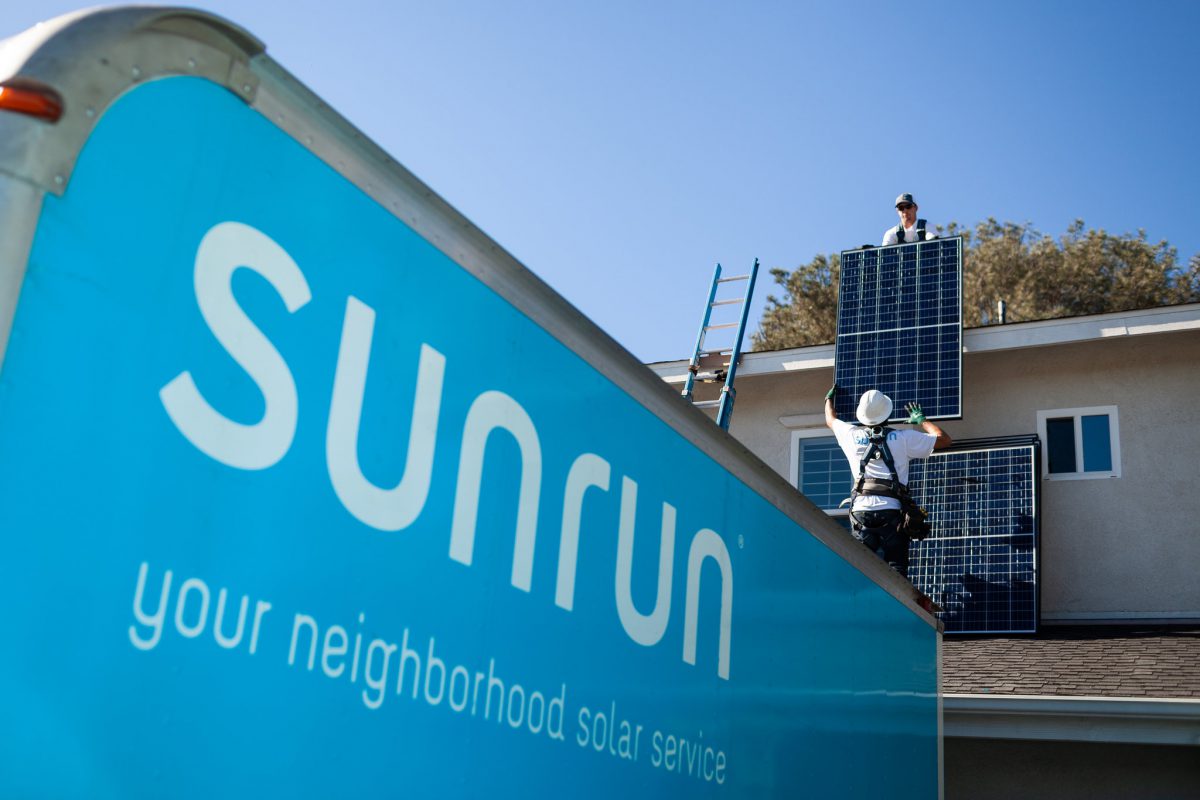 Sunrun Inc led the recruiting leaderboard in the three months leading up to the end of August 2021, offering a total of 396 new positions each month.
This amounts to 104 new positions for every 1,000 employees at the company's headquarters in North America. This is the highest proportion among the 100 big power sector operations and technology firms covered by Global Data's job analytics index.
When opposed to the earlier three months, Sunrun Inc's hiring record has declined in the last three months, with an average of 591 new positions advertised in the three months leading to and including May 2021.
Sun Power Corp finished second in the ratio per employee measure, with 84 additional job listings per 1,000 workers in those three months including August 2021. Plug Power Inc, another well-known company in the sector, came in third place.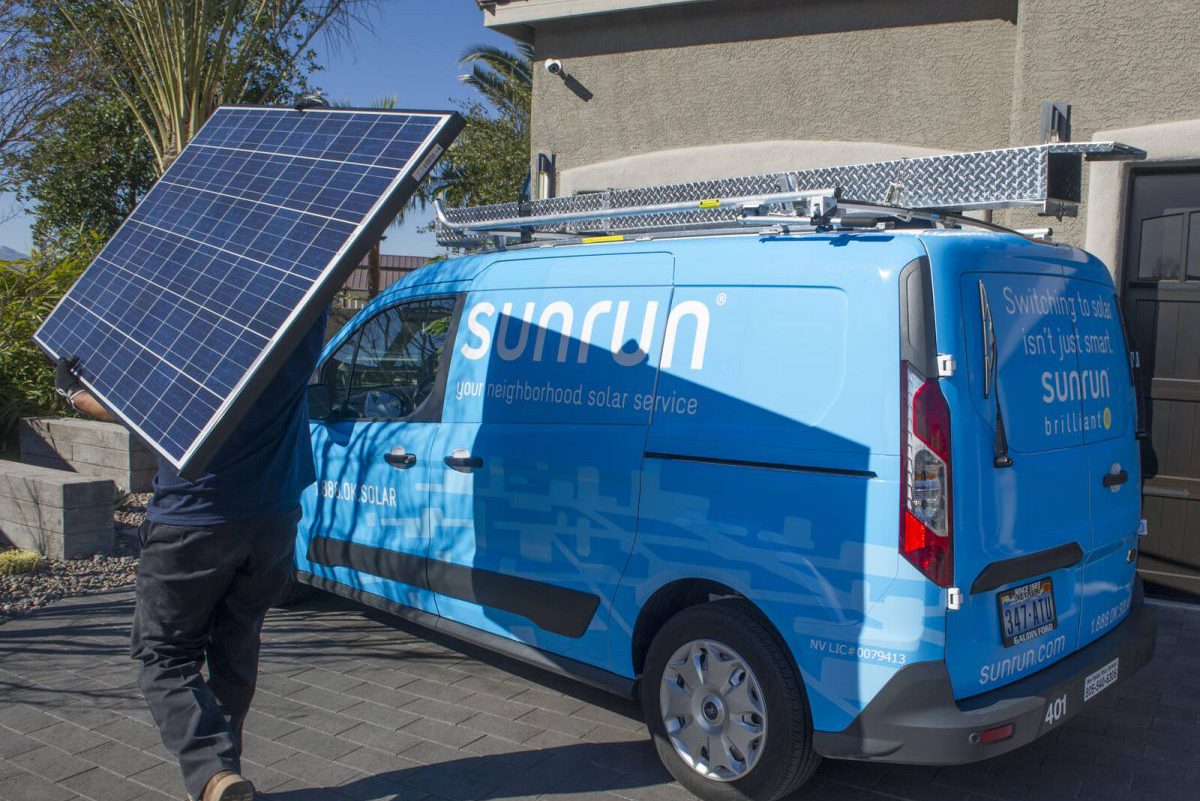 However, considering the company's scale, Honeywell International Inc ranked first in the lists for total job advertisements placed in the previous quarter. Siemens AG came in second, followed by Eaton Corporation Plc.
Global Data's employment analytics database follows the everyday hiring practices of hundreds of firms worldwide, gathering vacancies as they are advertised and labeling them with extra layers of data.
Their analytics include everything from the rank of each job to whether a position is related to broader industry trends like digitization or machine learning.
The unique Job analytics provided by Global Data provides knowledge of recruiting patterns, tactics, and prediction signals across industries, topics, organizations, and locations.