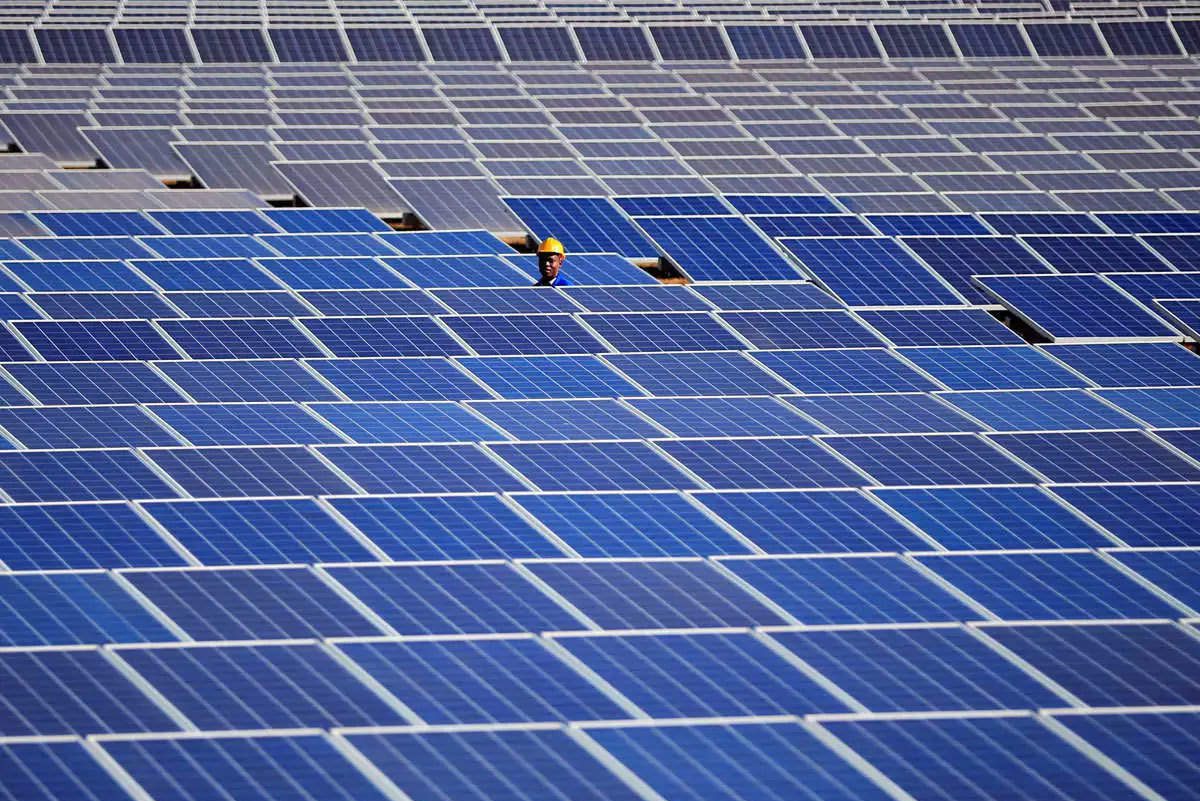 Indian energy company NTPC has secured a contract for a 1.9-gigawatt solar power plant. They were successful in winning the contract in an auction held by India's renewable energy investment organization.
According to reports, NTPC was the single most important capacity bidder in the e-auction. The capacity was granted to NTPC as part of Phase II of the CPSU initiative, the third installment of a larger 5-gigawatt deal.
The CPSU Scheme intends to build on-grid photovoltaic facilities with a total capacity of 12GW. It will also be supported by government suppliers through sustainability gap financing.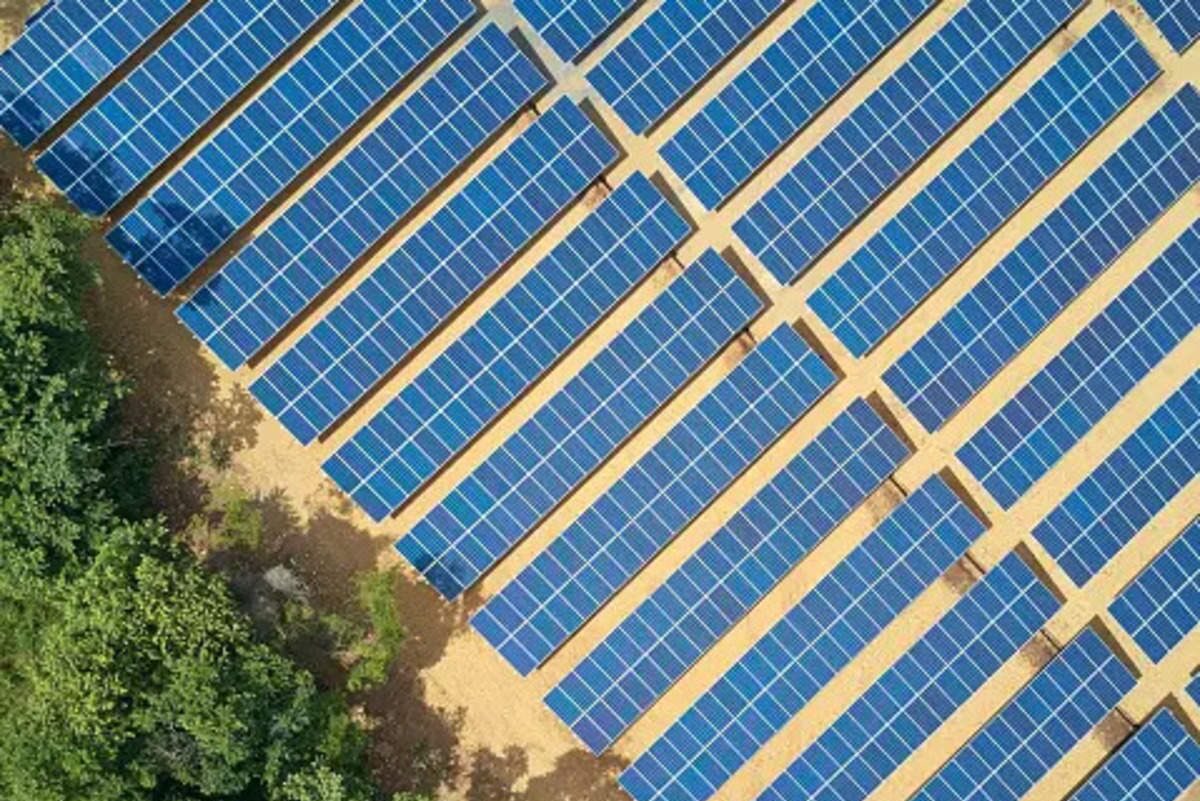 This agreement will also assist the firm in meeting its target of installing 60GW of renewable power by 2032. Furthermore, because the projects must employ parts and materials manufactured in India, the plan is anticipated to support the Self-Reliant India initiative.
In May of this year, NTPC inked a Memorandum of Understanding (MOU) for the formation of a joint venture firm in the renewables industry. The companies involved decided to create a partnership in order to expand their presence in the country's renewables industry.
In another event, SJVN has won an auction for a 1,000-megawatt on-grid solar installation for $746 million. The project, which was obtained through a competitive bidding procedure, is anticipated to deliver 2.4 billion units in its first 12 months.
The project's power will only be used by government organizations, either directly or through redistribution entities. According to SJVN's chairman, the recent allotment takes the company's total production of solar power under development to 1,345 megawatts.