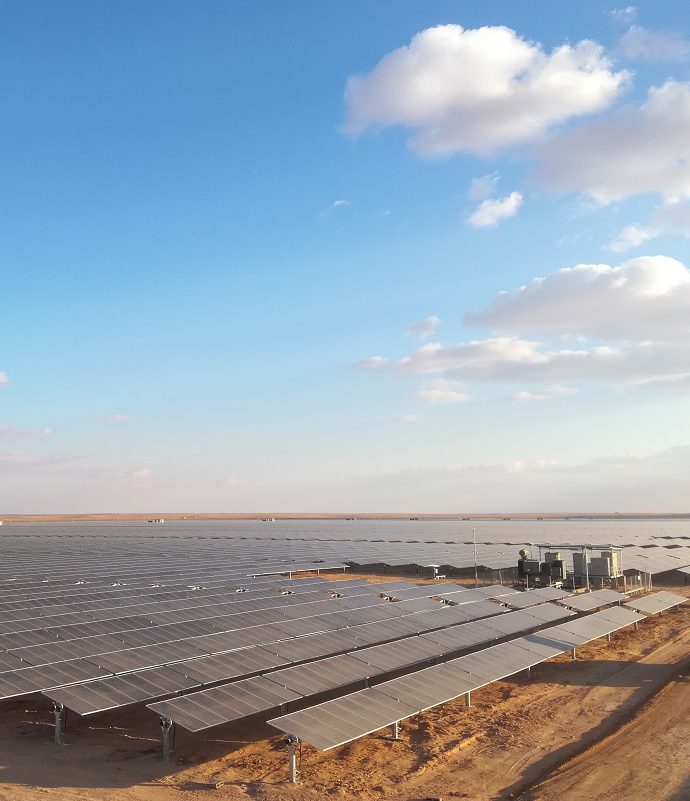 Drax, a UK power company, has indicated that it may keep its coal-fired energy plants operational. Due to Europe's energy shortage, the company extends its scheduled closure date of the next year.
Drax CEO Will Gardiner warned that if temperatures drop below normal, the UK could face a "difficult winter." He further said that Drax's final remaining coal plants will be prepared to help stabilize the network under growing supply strain.
This occurs as British gas and electricity prices have risen to all-time peak levels on concerns that Europe would face severely limited natural gas supply throughout the colder months. The United Kingdom is largely reliant on European natural gas deliveries for practically all of its heating and more than half of its electricity sources.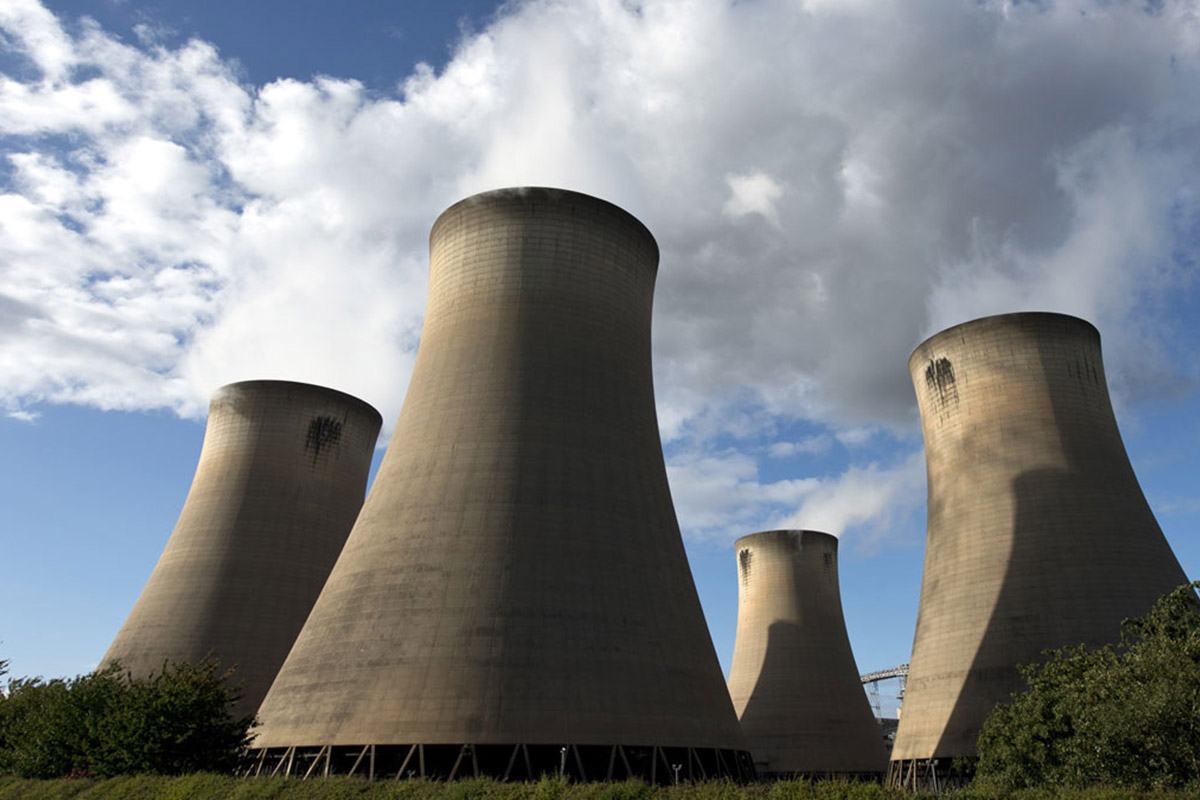 These difficulties have occurred at an inconvenient moment for the United Kingdom, which is preparing to conduct the COP26 meeting this November. Given recent statements by  Prime Minister Boris Johnson, extending the life of coal plants beyond their expiration date would be an extremely problematic move.
The UK had set an aim of completely eliminating coal-fired electricity by 2024, which it was anticipated to meet within the following two years. Nonetheless, the administration is under increased pressure as a result of the situation to identify alternative sources of energy generation to cover the gaps created by the shortfall.
Drax didn't admit to running its coal-fired power plants at peak capability throughout the winter but did express a willingness to increase output if ordered by the authorities.