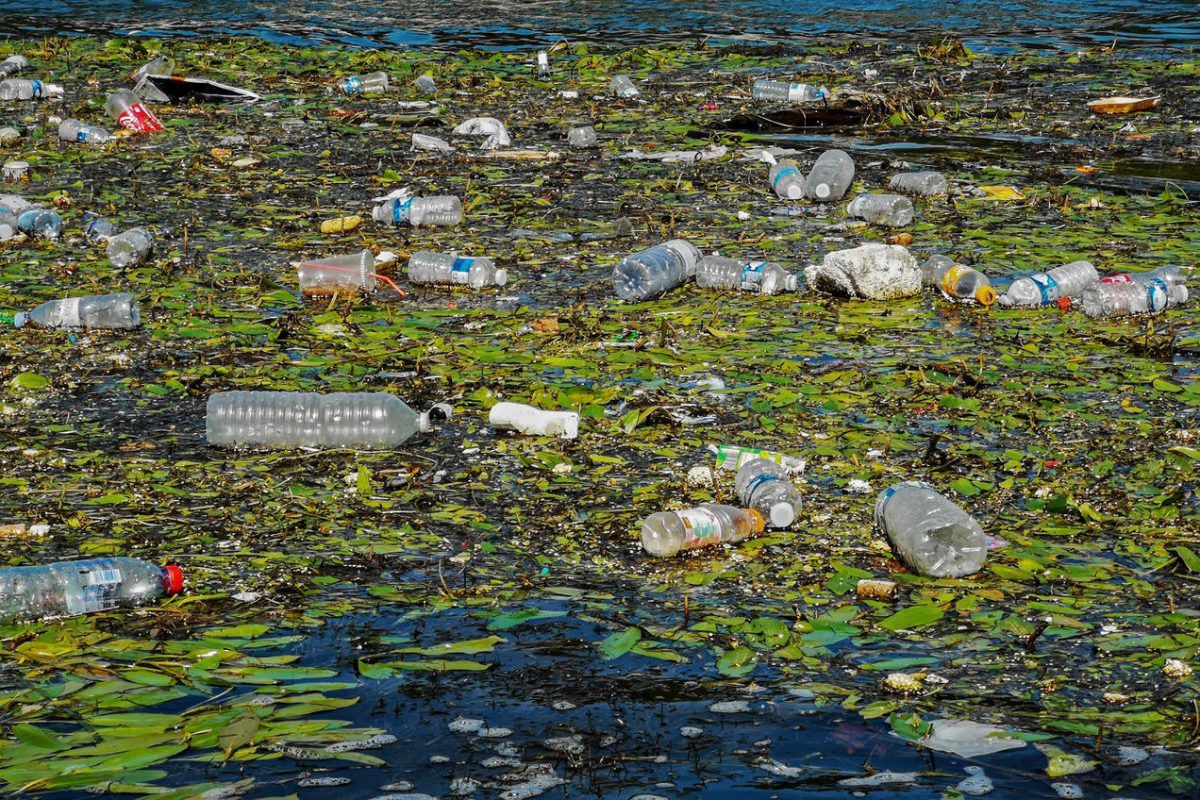 Only 20 corporations, backed by a limited number of investors, are responsible for generating 55% of single-use plastic products. These are objects that are thrown as soon as they are used. The substance pollutes waterways all over the world and generates vast expanses of trash in the oceans.
Based on the report from the Plastic Waste Makers Index, the largest sources of plastics for the problematic goods are ExxonMobil and Dow, both headquartered in the United States. Sinopec, a Chinese-owned business, is the next name on the list.
The Minderoo Foundation research identified not just the most responsible businesses in the petrochemical field but also associated funders. Researchers discovered that just 20 worldwide banks pay for over 60% of commercial credit backing the manufacture of disposable plastics.
The largest creditor to the sector is Barclays, a global bank based in Great Britain. In the upper league are JPMorgan Chase and Citigroup, both centered in New York. Other names on the list include Bank of America and HSBC, Europe's strongest financial institution.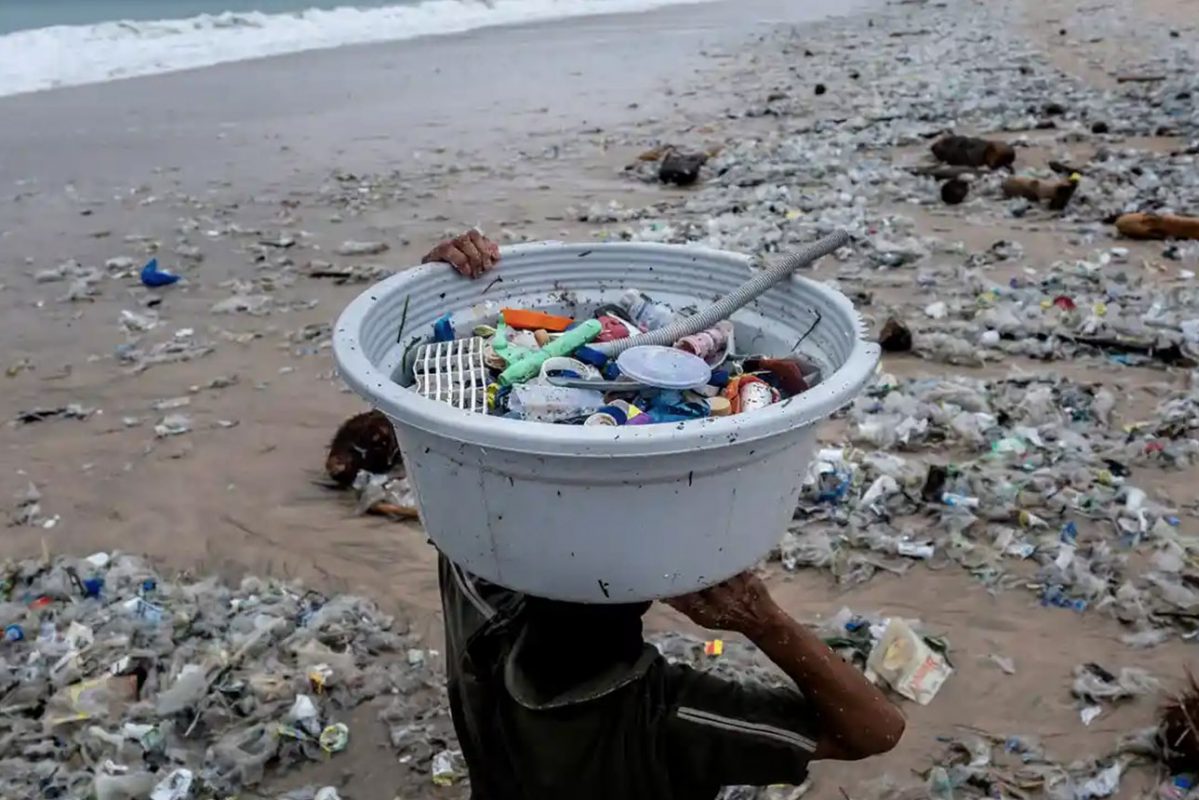 The largest equity investors in the industry are Saudi Arabian, Chinese, and United Arab Emirates state funds. The Ambani family of India came in fourth place. The statistic also emphasizes the importance of investment firms, which are dominated by two names: Vanguard Group and BlackRock.
There are 100 petrochemical manufacturers on the table, and they contribute to 90 percent of the world's single-use plastic products. The substance gradually degrades into small particles known as microplastic, which have an impact on biodiversity and public health.
Similar reports place the majority of the responsibility on Coca-Cola and other big consumer goods brands. However, the researchers argue that the emphasis should be on creating recovered polymers from waste plastics, as well as recycling models and substitute goods.
They emphasized that just 2% of single-use plastics are made from recycled content and that corporations and financial institutions must be required to publish necessary information.
The report contains statistics on which nations have made the most impacts on the discarded plastics issue. Australia generates the most single-use plastic wastes per citizen with 59 kg, followed by the United States with 53 kg.