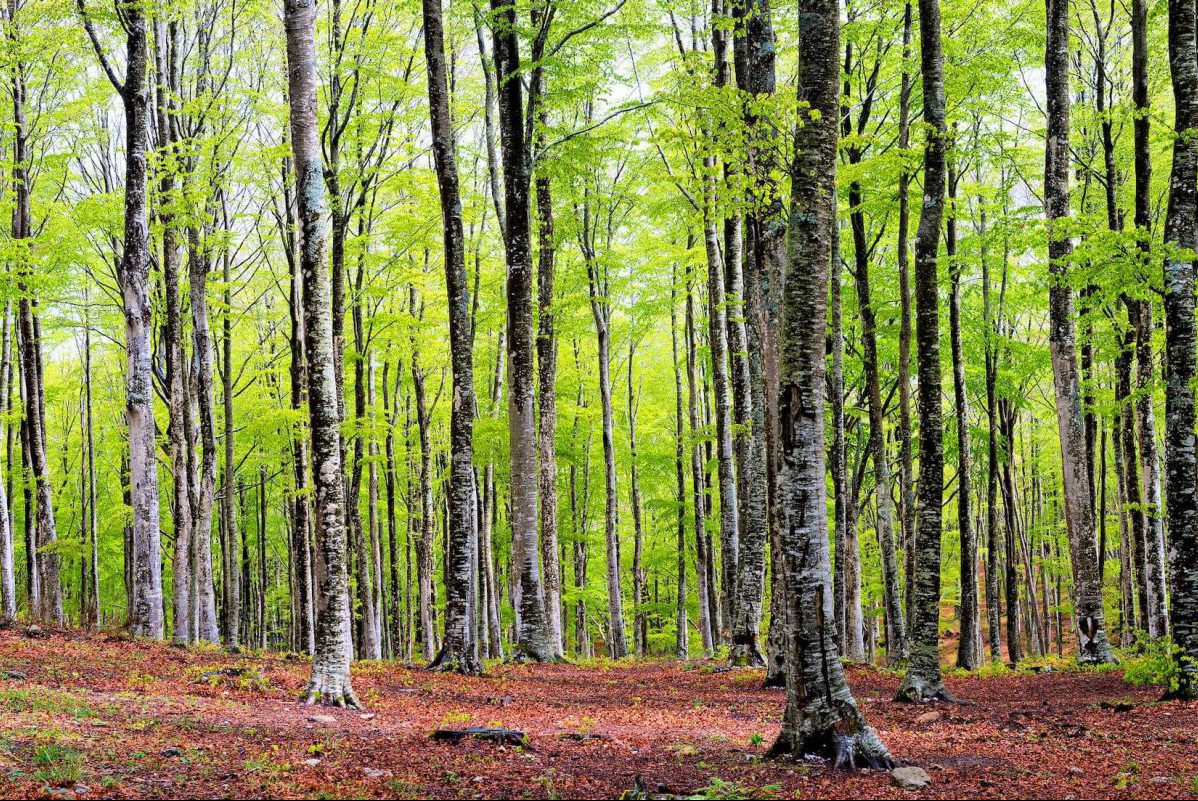 The European Commission announced the new EU Forest Strategy for 2030 a week ago. It is one of the European Green Deal's major projects, building on the EU's ecological plan for 2030.
The plan will help the EU meet its carbon gas emission cutting target of at least 55% by 2030 and global stability by 2050, according to the Commission, who added that forests are an important element of the answer to battle global warming and biodiversity loss.
The Commission has also provided a framework of its actions to achieve the EU's commitment to plant 3 billion more trees by 2030, which includes specific criteria for forest management, monitoring, and measuring.
The plan is accompanied by a website, displaying a timetable for how further features, such as a tree counter, recommendations for wildlife vegetation and reforestation, and forums for the interchange of best practices, will be established.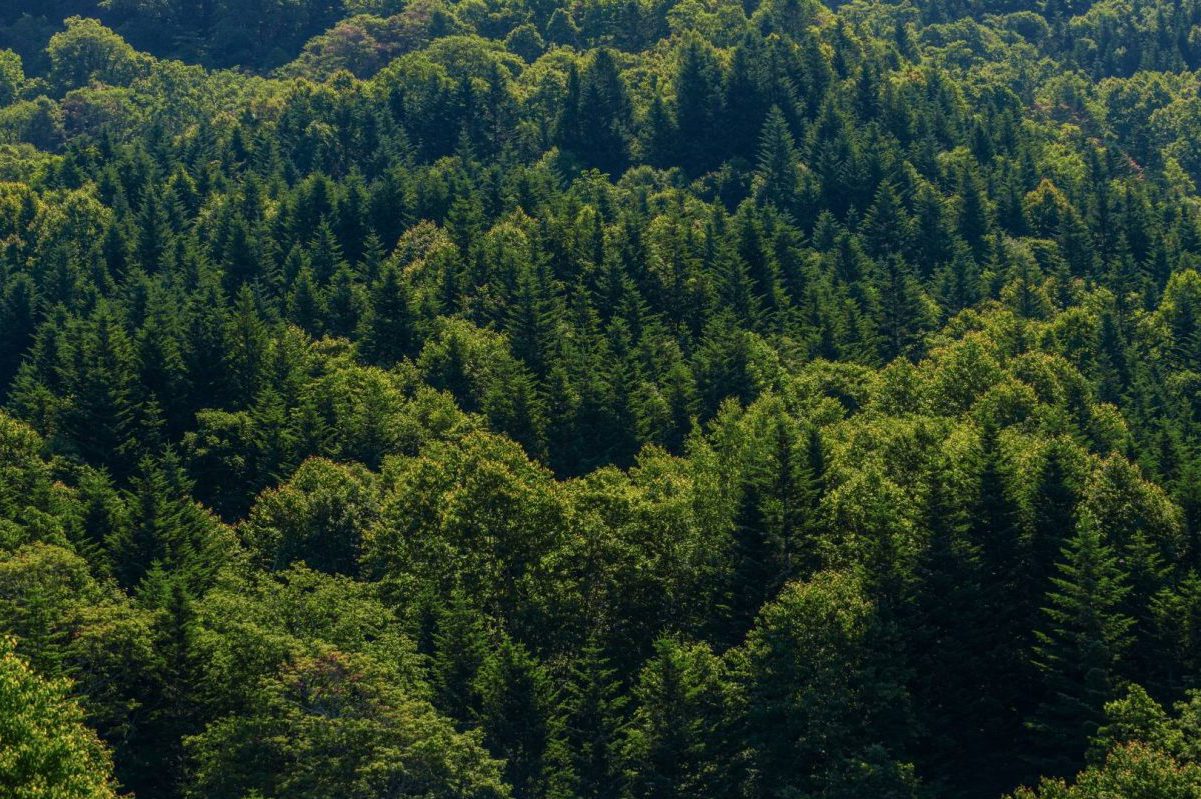 The roadmap website calls for the creation of an accessible tree monitoring system by the first half of 2022. It will also feature an EU tree counter that will calculate the number of extra trees grown through May 2020 and the present.
Once the rules and design aesthetic for the proposition are released in the first half of 2022, the Commission will select a list of participants and schedule a convention or workshop for all of them.
Governments all across the globe also are taking similar steps. Pakistan began an ecosystem repair initiative in 2019, while Saudi Arabia announced an ambitious scheme to plant up to 50 billion trees.
Because the achievement of the EU's 3 billion commitment will be heavily reliant on grassroots efforts, the Commission invites people, farms, organizations, businesses, and public entities such as localities to contribute.
Some EU financial sources will be offered to finance seedlings, labor expenses for planting, ground treatment, and maintenance. However, the Commission anticipates that private-sector finance will play a significant role.
Furthermore, the EU treaties require the EU to fight for Europe's long-term sustainability. However, the most recent assessment indicated that the overall quality of European forests is declining.