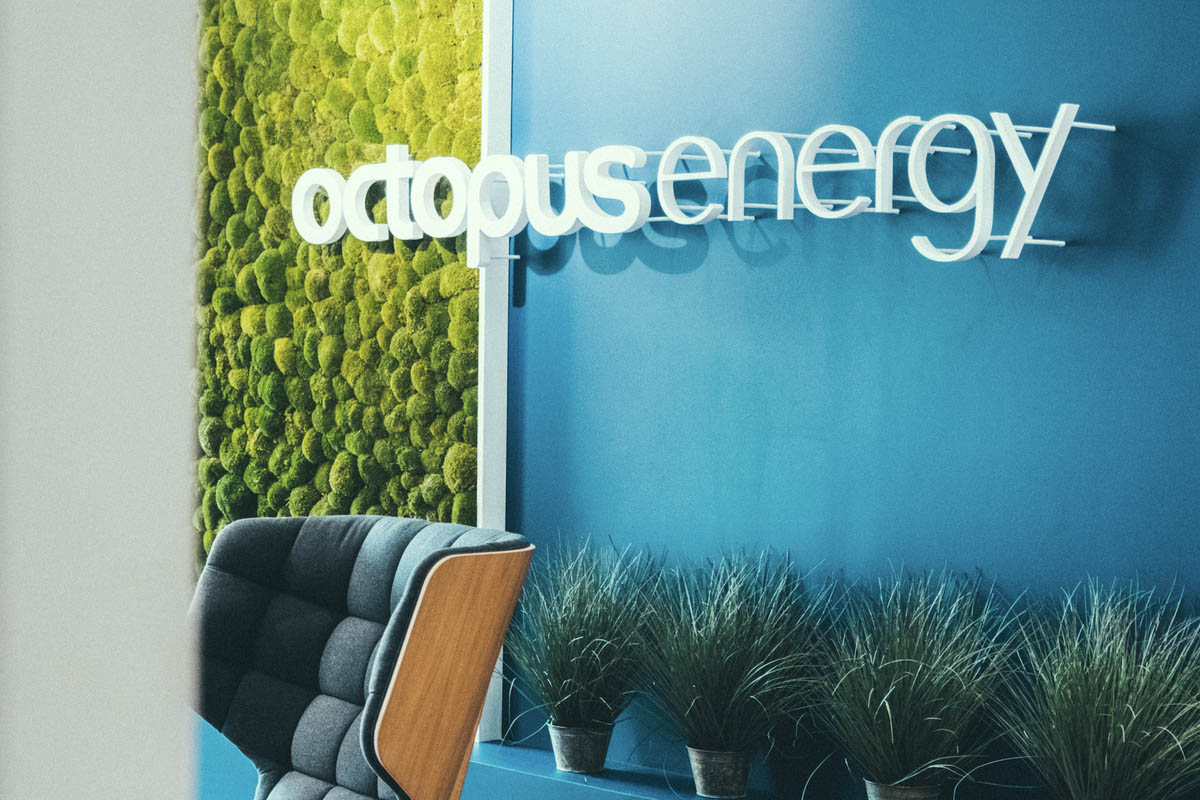 Generation Investment Management, based in the United Kingdom, has committed to invest an additional $600 million and obtain a 13% interest in sustainable energy business Octopus Energy Group.
Generation Investment Management will undertake an initial $300 million funding under the conditions of the contract. The remainder of the investment will be made by next June, according to specific additional financial requirements. The transaction is expected to increase Octopus Energy's worth to a total of $4.6 billion.
Previously, Origin Energy, an Australian power company, disclosed a $55 million investment in Octopus to support its worldwide development and technological innovation.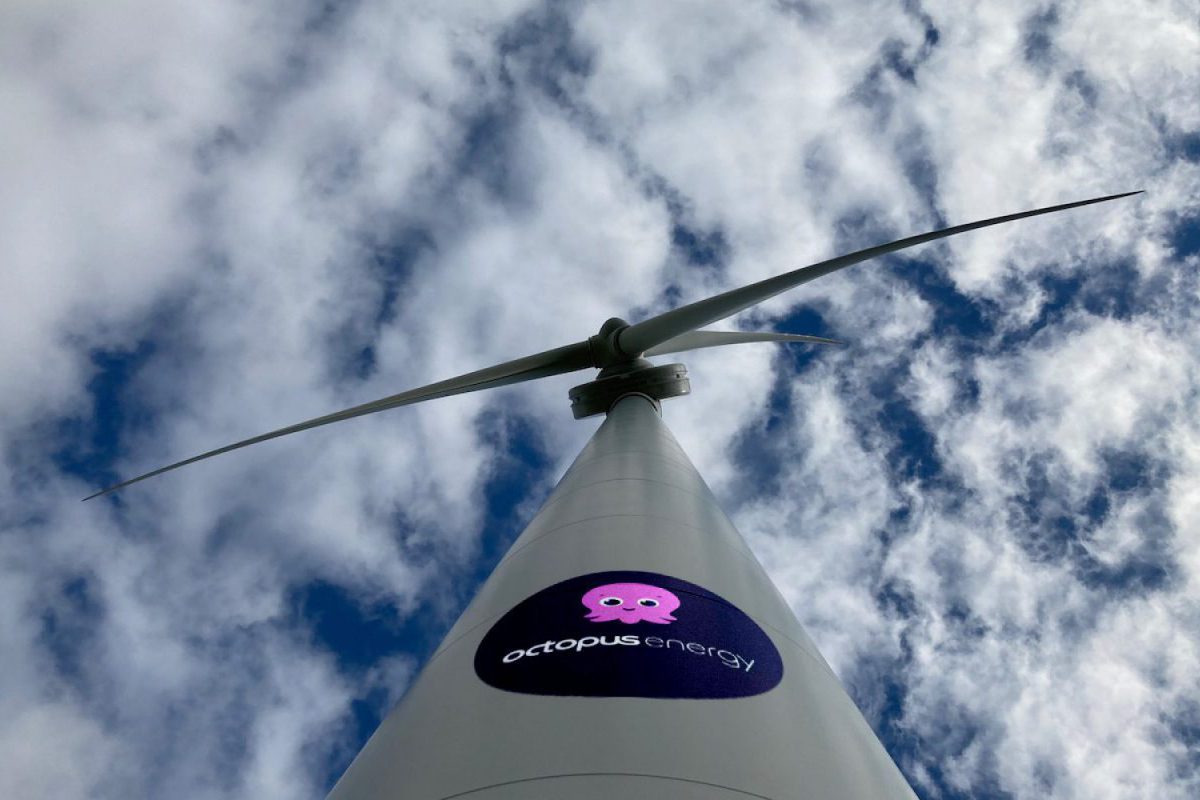 Octopus Energy is a notable power provider in the United Kingdom, and the revenues will be used to promote its aim to push the "renewable revolution" throughout the continent. The firm, which manages more than $4 billion in green energy output, now delivers cleaner energy to about 1.5 million residences in Great Britain.
While the UK energy industry is now in a difficult position, Octopus Energy founder and CEO Greg Jackson stated that it has underlined the necessity for development in renewables and technology to eliminate our dependency on fossil sources.
Octopus Energy Group confirmed the decision to acquire its sister firm, Octopus Renewables, in early March. The transaction was designed to add $4.6 billion in power production to the company's renewable asset portfolio. In addition, Octopus is currently financing $13.5 million in the UK's first research and development center for heat decarbonization.