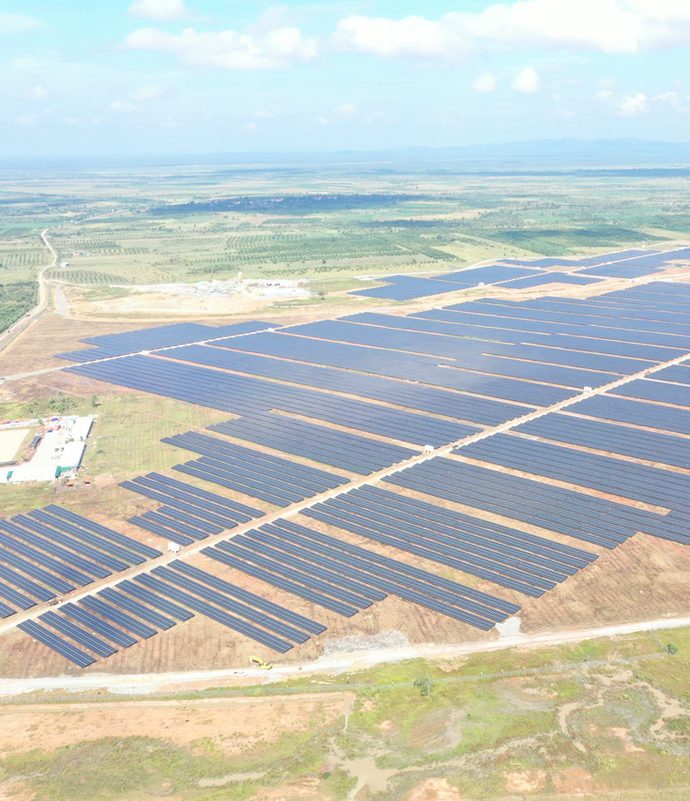 Jinko Solar Holding, a Chinese photovoltaic producer, has declared intentions to establish a monocrystalline ingot and wafer production plant in Vietnam's Quang Ninh Province. The investment will be worth $500 million in total.
The facility is now under construction for the project. The plant will have a 7GW yearly manufacturing capacity and will supplement the company's current foreign manufacturing facilities.
According to Nigel Cockroft, general manager of Jinko Solar America, the move to establish a plant in Vietnam is part of the company's goal to secure the long-term security of the worldwide supply chain.
Jinko Solar will use the infrastructure to maintain the long-term security of its worldwide supply chain and dependable network of suppliers. This facility allows for the usage of raw material sources from a range of nations, boosting the proportion of local content utilized in our modules, particularly those manufactured in Jacksonville, Florida.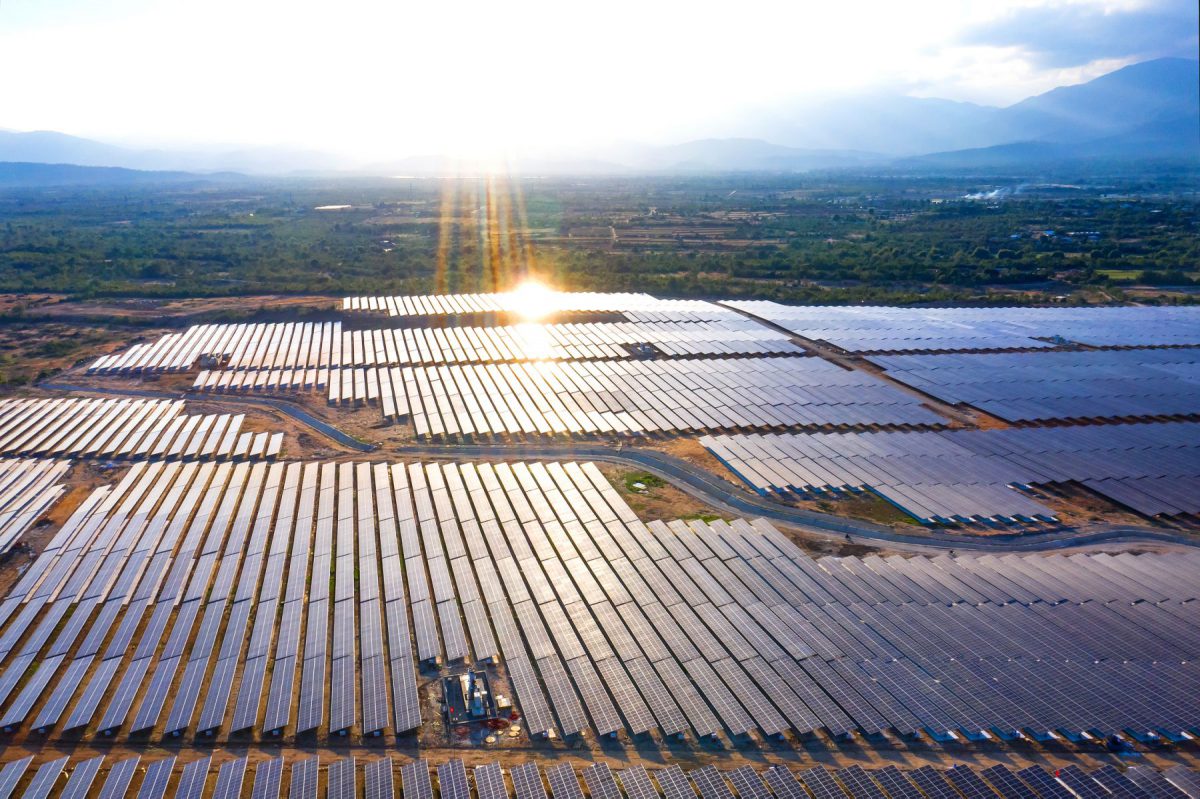 According to reports, the facility is the first solar project in the Quang Ninh Coastal Economic Zone. It is being constructed in line with local initiatives for clean and ecologically friendly enterprises.
The project was authorized by the local authorities early this year, and it is scheduled to open in the first half of next year. Jinko Solar delivered 100-megawatts of photovoltaic modules to the Quang Minh Solar Power Station Center in Vietnam in April 2019.
To complement the sophisticated technology and high manufacturing techniques of the cell and module factories, the firm chose industry-leading crystal extraction and wafer chopping machinery for this initiative.