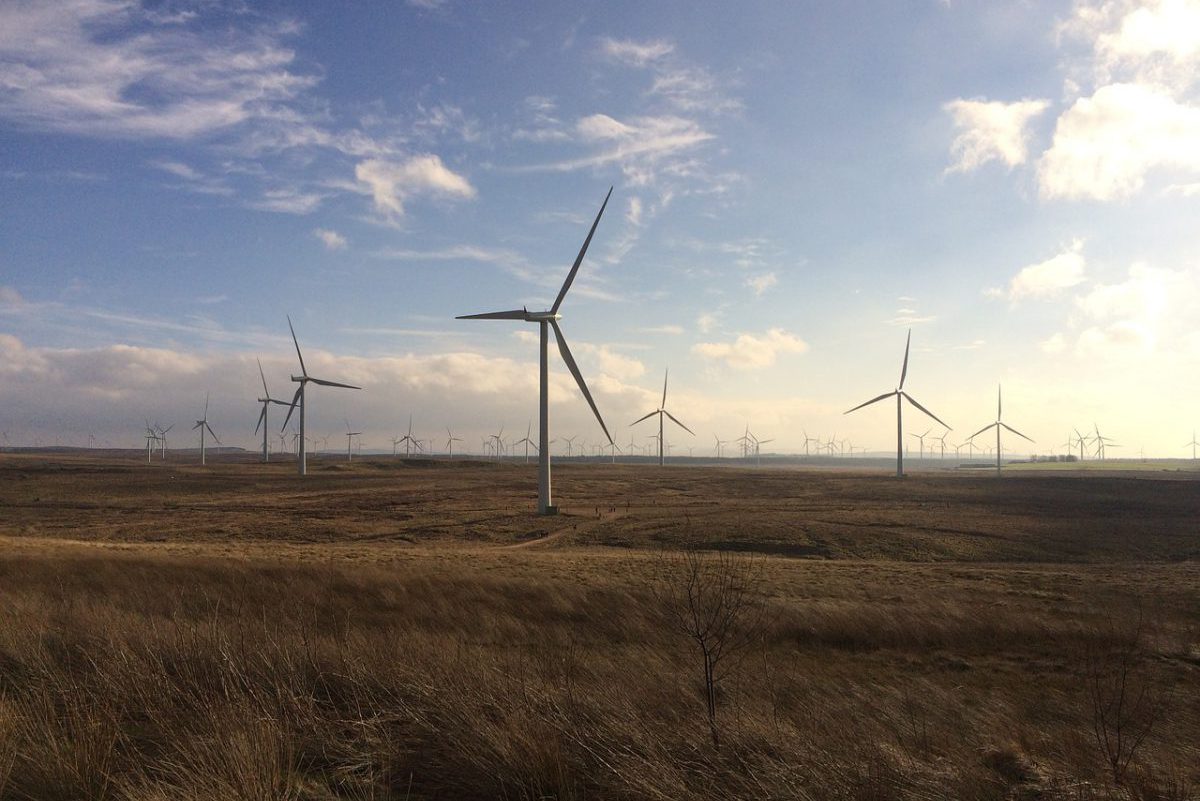 Orsted A/S, located in Fredericia, Denmark, is a Danish international power business. It is Denmark's largest energy corporation. If Crown Estate Scotland (CES) accepts Orsted's proposals for 8.8GW of floating offshore wind, the company promises to invest billions of pounds in the Scottish supply chain. This is the latest guarantee of enormous investment in the energy revolution as ScotWind bidders compete for rights to construct huge wind farms on the Scottish seafloor.
Orsted is participating in five bids in total, three of which are on its own and two of which are parts of a partnership. Its two joint proposals with BlueFloat Energy from Spain and the other with Falck Renewables of Italy would provide floating wind farms.
Orsted's plans include a mix of fixed and floating wind technologies. The company intends to work with Scottish harbors and manufacturers to develop infrastructure and a supply chain. This would establish Scotland as a worldwide superpower in the offshore wind field.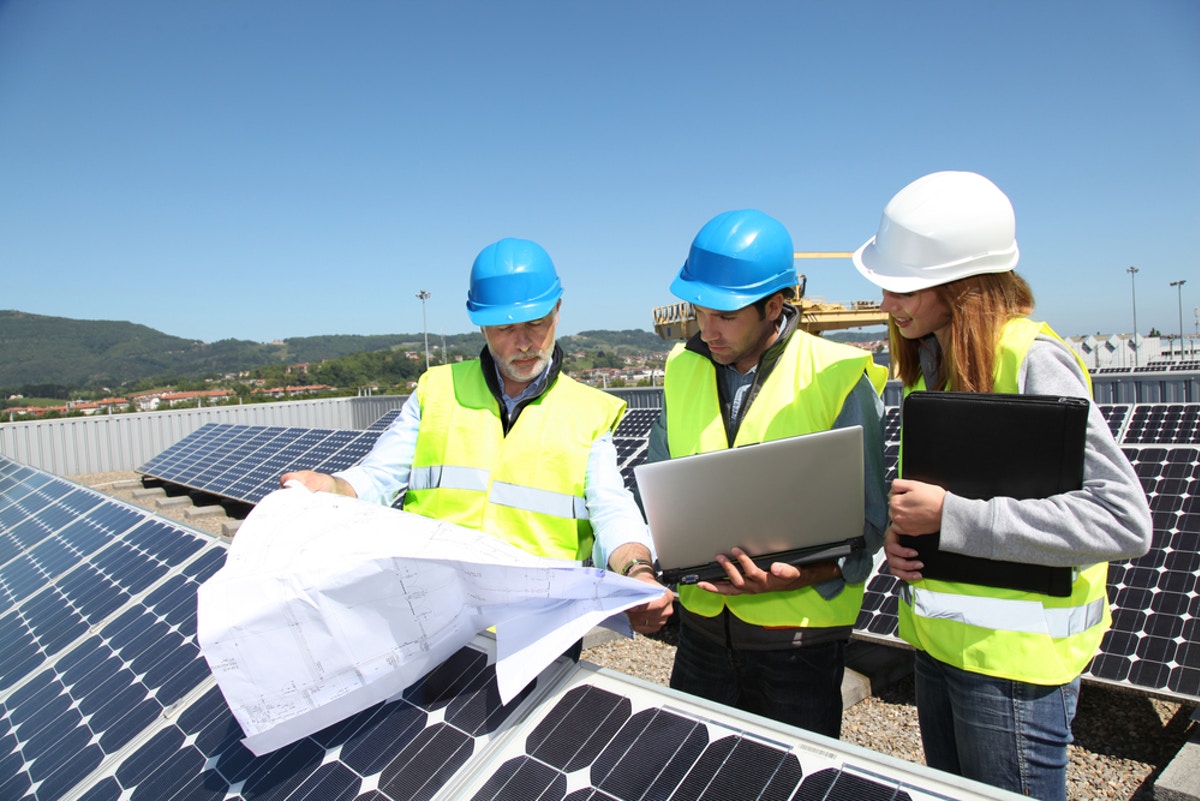 According to Duncan Clark, the president of Orsted's UK division, Scotland "undoubtedly possesses some of the greatest offshore wind resources in the world," He went on to say that the ScotWind leasing cycle represents a "pivotal moment" in the growth of the country's offshore wind sector.
He also said the bidding allowed Scotland to take advantage of its "superb offshore wind prospects" and "world-leading underwater engineering and contracting abilities," while also attracting investment that would generate employment and opportunity for decades. The company is certain that its scale of expertise in offshore wind will help Scotland in making a speedy transition to a low-carbon economy.