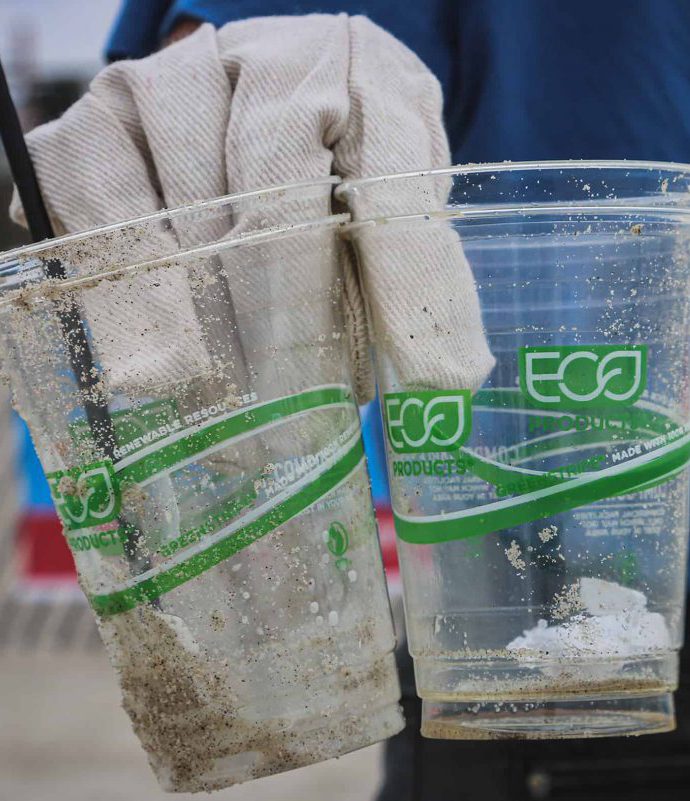 Global Data, a research analytics organization, conducted a poll in July to assess the current mood of the business community regarding new technologies among industries.
The replies emphasized the significance of sustainability. However, there is a feeling that greenwashing is now becoming more of a concern in this sector.
Analysts at Global Data believe that after the epidemic is under control, sustainability would be the top issue giving corporate leaders the most sleepless nights in the 2020s. Hitting ESG objectives will be at the top of every CEO's priority list.
With this in mind, Global Data has been interviewing industry respondents to report on their organizations' views on sustainability since the first quarter of 2021. The first of two sustainability items ask respondents if their organizations' behavior has improved to achieve sustainability targets.
Only 17% of those questioned thought that most businesses are genuinely dedicated to sustainability. Over 60% of the sample remained skeptical of sustainability promises, judging them to be a "greenwashing" publicity stunt in most situations.
Greenwashing arose as a result of corporations making unfounded or deceptive boasts about the environmental advantages of their commodities and services. Cases like this help to illustrate why corporate insiders may be skeptical of sustainability promises.
Surprisingly, 33% were unaware of their organization had taken any steps toward sustainability. This might indicate that either company's strategy is not being communicated properly. Alternatively, the real number of firms failing to act is greater than the 28% who stated that their organization was not adjusting its policies.