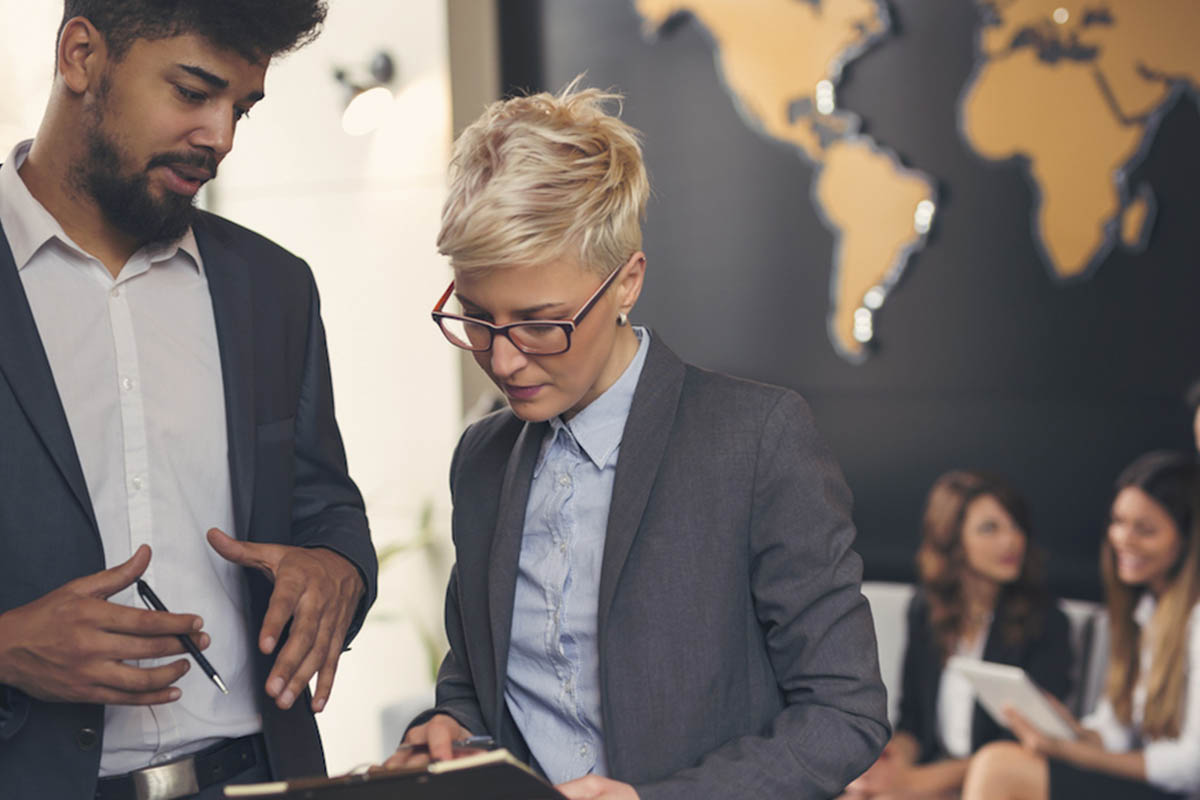 In the three months to August, 44 transactions featuring leading energy industry operations and technology firms were documented.
This is according to GlobalData's Financial Deals data, which analyzes market behavior across a wide range of sectors and transaction types. A number of high-profile acquisitions, investment firms, capital transactions, integration, and venture finance transactions were involved in the activities.
Only completed transactions are included in the aforementioned list. As a result, it eliminates speculations or agreements that have been reached but still have not been carried out.
According to the data, which encompass the major power industry operations and technology firms, the market in the United States is the most active.
In the previous three months, there have been 13 transactions in the United States. This was followed by four transactions in the United Kingdom.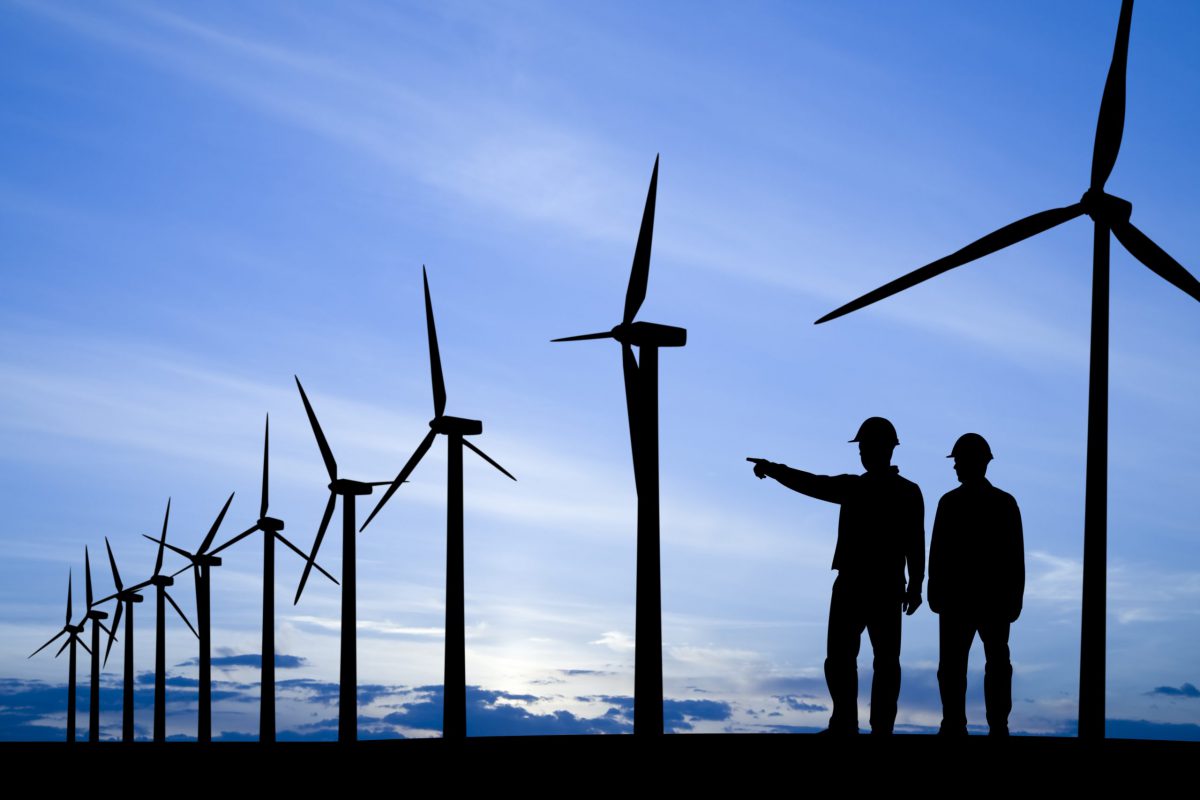 Enlight Renewable Energy LTD completed a noteworthy acquisition. The renewables IPP and operator have finalized the purchasing of a 90.1 percent share in Clenera, LLC through its U.S. affiliate. The transaction price would be divided into two upfront installments of $158 million.
Innergex Renewable Energy Inc. also completed a noteworthy deal. The renewable energy business paid $71.35 million for the final 50 percent ownership in Ellaima
Innergex gave Ellaima's shareholders an amount of Innergex common shares worth USD71.35 million at a trading price equal to the 10-day volume calculated average price as payment for this deal.
Innergex finalized the purchase by issuing 4,048,215 Innergex share capital to Ellaima stockholders for $22.09 per unit.